Custom Order Silk Sana'a Kaleidoscope Scarf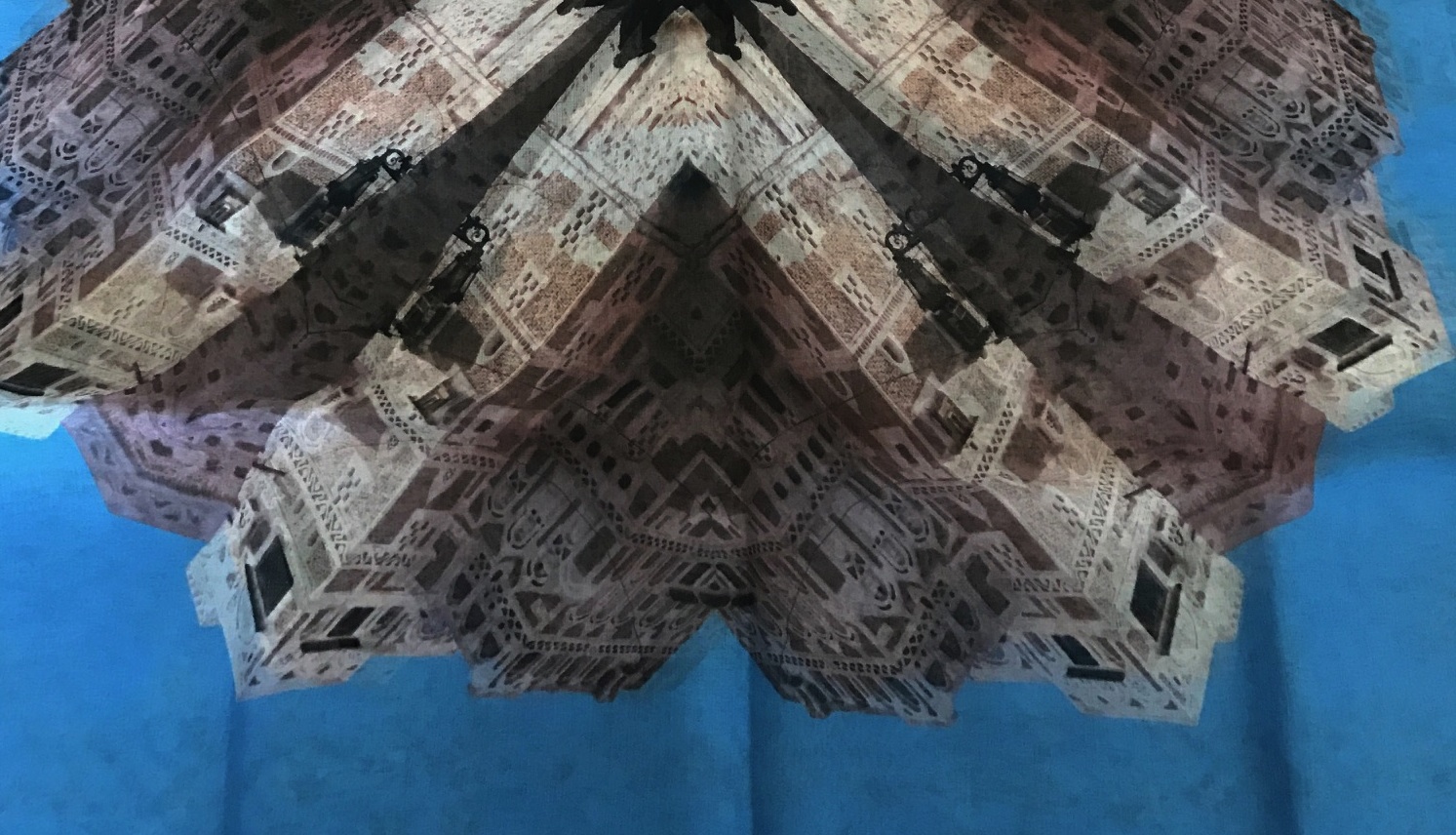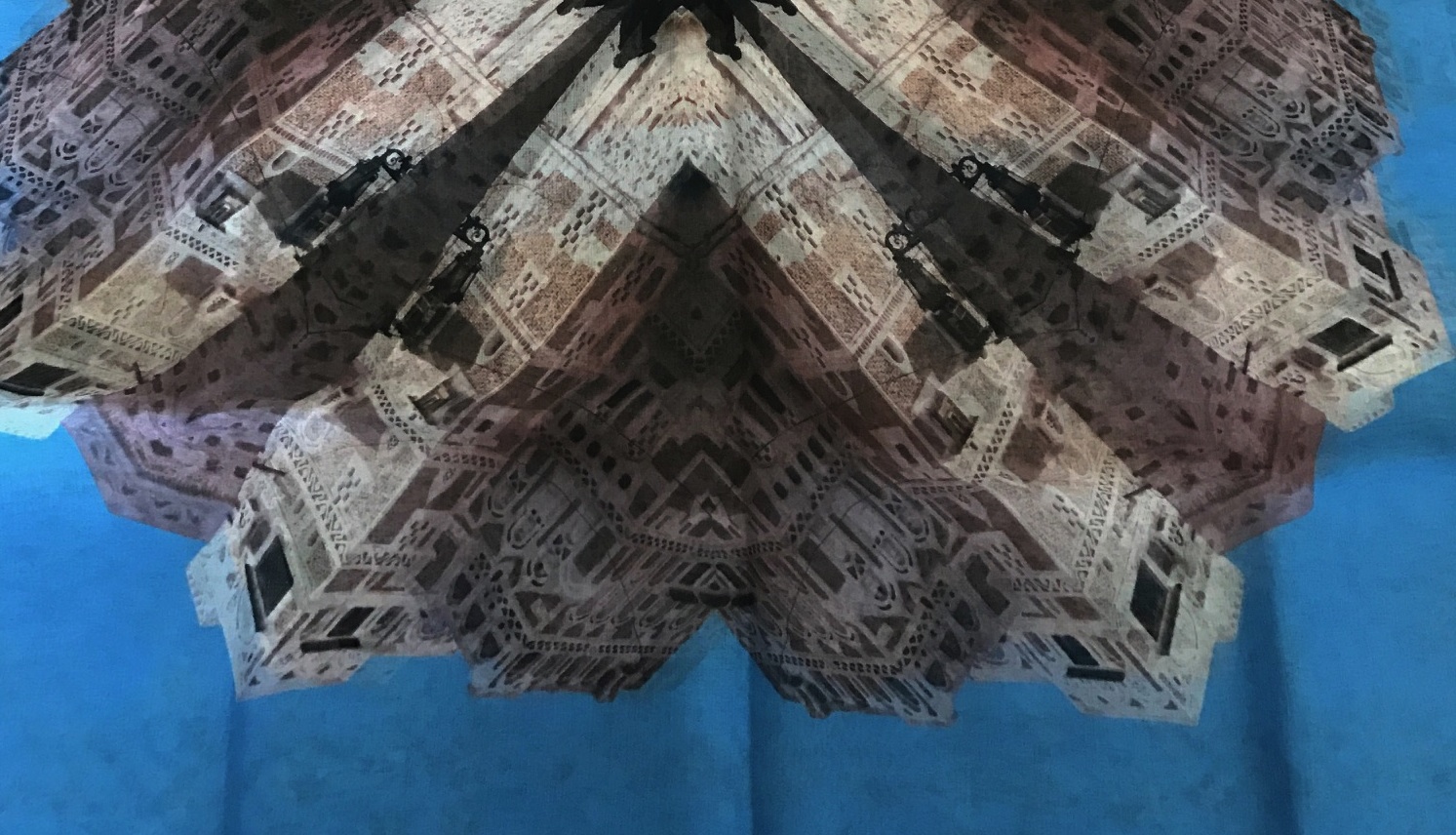 Custom Order Silk Sana'a Kaleidoscope Scarf
Want a specific color and can't find it online?
No worries, we can custom order a scarf just for you, but all you have to do is wait 3-5 weeks for delivery.
Pre-order here. Pre-order 100% silk scarf made in France in exchange for sending a Yemeni girl to school for a whole year. All proceedings go to MyFutureYemen.Org.
Pre-Order your Scar & Send a Girl to School!